Mission & Philosophy
The Bridge Academy is a 501c3 not for profit specialized school for students with language-based learning disabilities, like dyslexia, auditory processing disorder, dysgraphia, dyscalculia, and attention deficit disorder.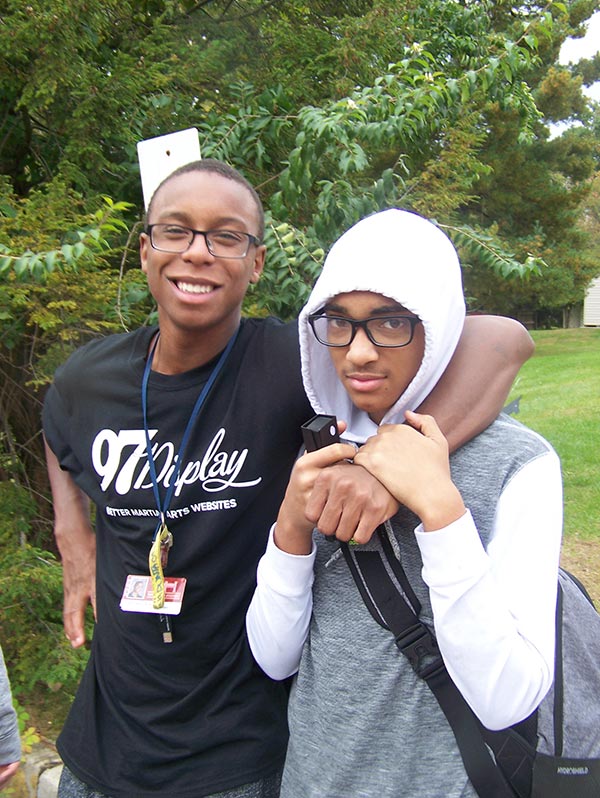 Our Mission
Our mission is to educate and empower students with language-based learning disabilities to reach their fullest potential through a comprehensive educational program developed around each child's individual needs.
Philosophy
It is our individualized approach to teaching students with learning disabilities, combined with the nurturing, emotionally supportive atmosphere at The Bridge Academy that makes our school a uniquely effective learning environment. The school serves students of average or higher intellectual potential who have language-based learning disabilities and do not have behavioral issues as their primary handicapping condition.
Orton-Gillingham serves as the foundation of the curriculum utilizing a 3:1 student-staff ratio in language arts, 4:1 student-staff ratio in math and small group instruction spans the curriculum. The Bridge Academy is the only Orton-Gillingham accredited school in New Jersey and Pennsylvania, and only one of 15 in the United States. Multi-sensory teaching techniques are employed to address individual learning styles while a supportive and nurturing environment fosters each student's academic and social growth.
While The Bridge Academy is located in Lawrenceville, NJ it serves students from throughout the state of New Jersey and Bucks County, PA. It offers a comprehensive curriculum in language arts, mathematics, science, social studies, art, physical education/health, career orientation, speech, counseling, and occupational therapy, while providing integration and support via computers and technology. The curriculum is aligned with the New Jersey State Learning Standards and follows the Federal Individuals with Disabilities Education Act.
"Creating an environment that helps a child to be joyful in learning is the astounding feat that The Bridge Academy has accomplished. Challenges are not viewed as defeat but welcomed with various skills at their disposal to overcome the challenges. More learning establishments such as The Bridge Academy are needed today."
-Bridge Parent