The Bridge Academy Annual Fund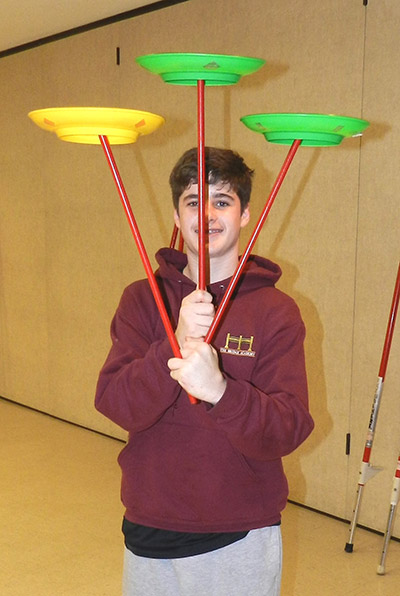 The Bridge Academy's goal is to educate and empower students with educational learning disabilities to reach their fullest potential through a comprehensive program developed around each child's individual needs. Some of the programs and activities that aid in our students' success are not covered by regular tuition. The Bridge Academy's Annual Fund provides support to be used to cover current school year programs and activities like assemblies, field trips, program enhancement, professional development, technology and facility upgrades not covered by tuition.
Participating in The Bridge Academy's Annual Fund is also a vote of confidence in the school, the program and the students. It demonstrates to others in our community and prospective families the commitment and dedication of our parents, staff, and supporters. Foundations and corporations awarding grants to non-profit organizations often look at the level of support from parents, board members, staff, and alumni. We aim for 100% participation.
Please support The Bridge Academy and make a
Donation Today