Summer STREAM Program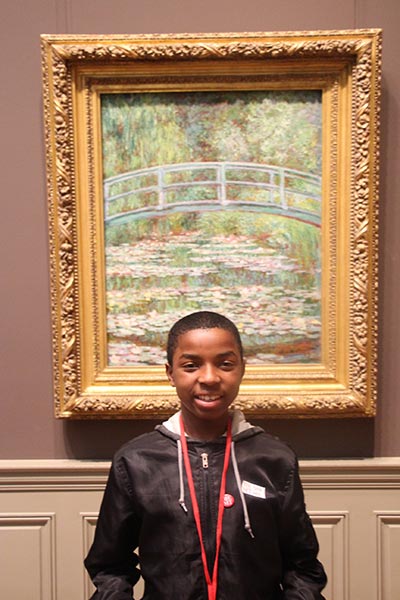 The Bridge Academy offers a five (5) week summer program. The main focus is a comprehensive structured Remedial Reading and writing program designed to increase student's individual skills.
The summer STREAM program is designed and based on our highly successful school curriculum. Well trained teachers work with small groups of students matched according to their age and reading ability. Students ranging in age from 7-14 years with below grade level reading and writing are eligible for the program.
Technology, environmental science, and math activities supplement the reading and writing instruction. Each student studies environmental science through multi-sensory activities, labs and field work. Our teaching techniques foster learning, independence and mastery of skills. Under the supervision of an experienced teacher, students explore our stream and wooded grounds making science come alive!
Technology is highlighted with the use of laptop computers that have been loaded with the latest tools which can help our students bypass learning roadblocks and extend their educational opportunities.
For more information regarding the summer STREAM program, please email Susan Morris at smorris@banj.org